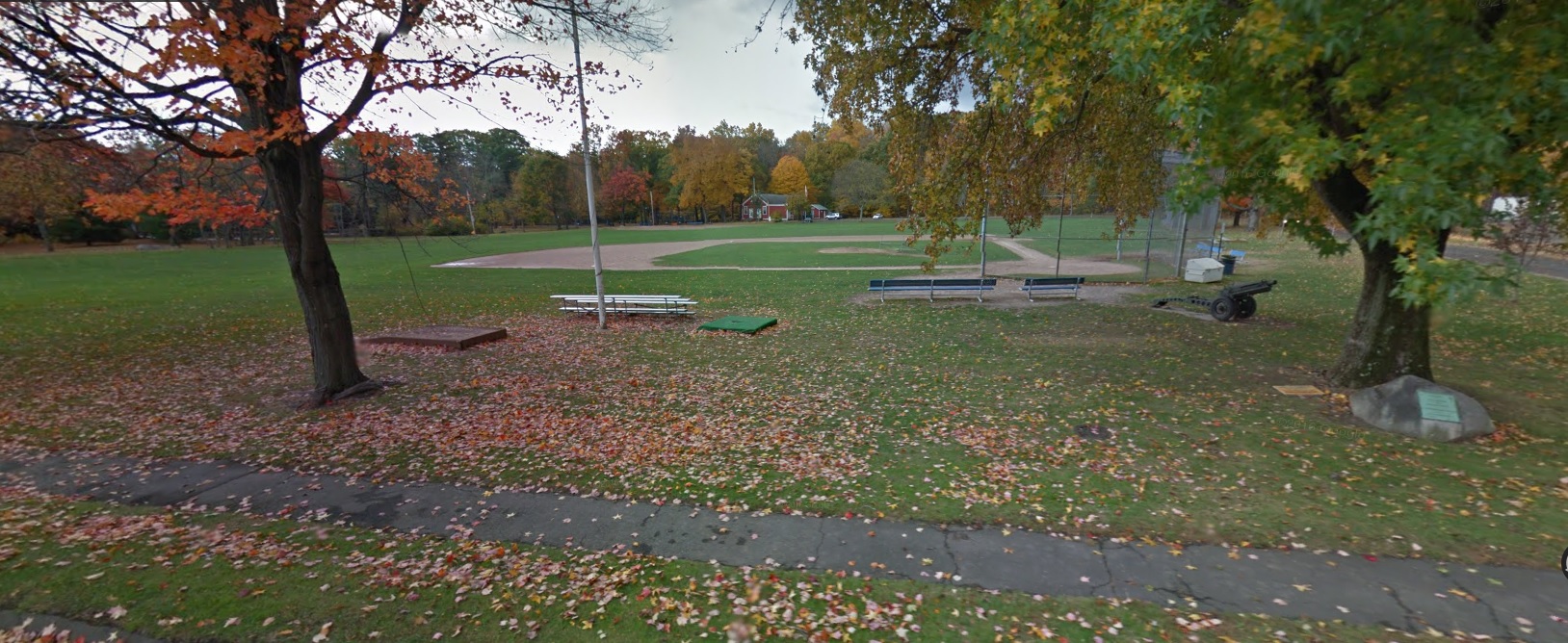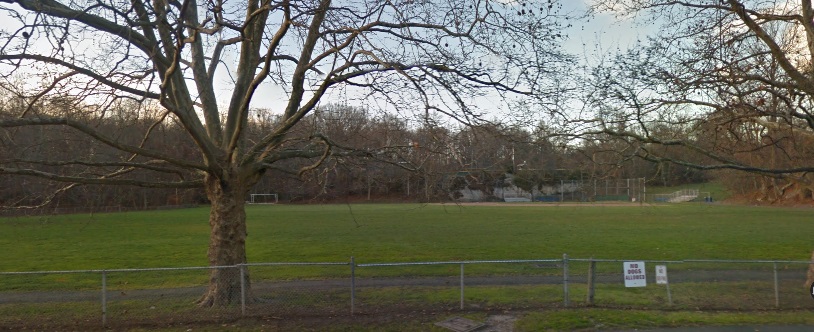 WINTER REGISTRATION OPEN   
If you would like to join our league please contact us to find out more information.
Email
Michael Menkes at menkesfamily@att.net
Phone
203-314-7503
Our Leagues Enjoy:
Fall, Spring and Summer Leagues
Equipment & Facilities Provided
Play games throughout Fairfield County
Connect with us:
WINTER REGISTRATION IS NOW OPEN.


Our WINTER League registration is now OPEN.
Please read about our Winter Clinics in the Winter Clinic Info document in our "Handouts" section.
Please register for either JR or SR Babe Ruth WINTER 2019 season using the age criteria below. 


JR Babe Ruth is for players 12-15 years old. JR Babe Ruth is divided into two age groups:
The PREP division is for players 12-13 years old.
The MAJORS division is for players 14-15 years old.
SR Babe Ruth is for players 16-18 years old.
All ages are determined by how old the player is on 4/30/2019.
Our Spring season runs from mid April - mid June.
We have decided to extend our Spring House League season until the end of July.
Our summer Travel season which includes the National Babe Ruth World Series Tournament runs mid June - end of July (possibly first week of August).
Our Fall program runs Sept. - Oct.

For more information about our league I suggest reading the Different Fairfield Babe Ruth Teams in our handouts section.


Announcement:  Field Closure Hotlines 
Managers must communicate with each other if game is being cancelled for any reason. Umpires must be notified. 
Fairfield - Owen Fish,Lower Tunxis and Kiwanis call 203-256-3144 (hit 5 twice)              or http://www.fairfieldct.org/content/2765/8582.aspx 
Trumbull - Unity and Jane Ryan http://107.21.200.50/facility/facilityStatus.html 
New Canaan - Coppo and Connors 203-594-3610 
Westport - Wakeman, Doubleday, Long Lots, Staples 203-341-5074 
Wilton - Allen's Meadow, Wilton JV, Wilton Varsity - http://thewbsa.com/ 
Weston - Revson Fields www.westonctbaseball.com -upper right hand corner
Stratford - Bunnell, Wooster, Flood - www.eteamz.com/stratfordbaseball 
Darien - www.dybs.org 
Stamford - www.eteamz.com/BabeRuthBaseballofStamford/ 
Bridgeport - Caribe Fields at GE ,Seaside Park Fields 203-414-6381 or 203-543-6029 
Greenwich - Straza and Western Middle School

EMAIL ALL GAME SCORES TO: aprusoff@optonline.net