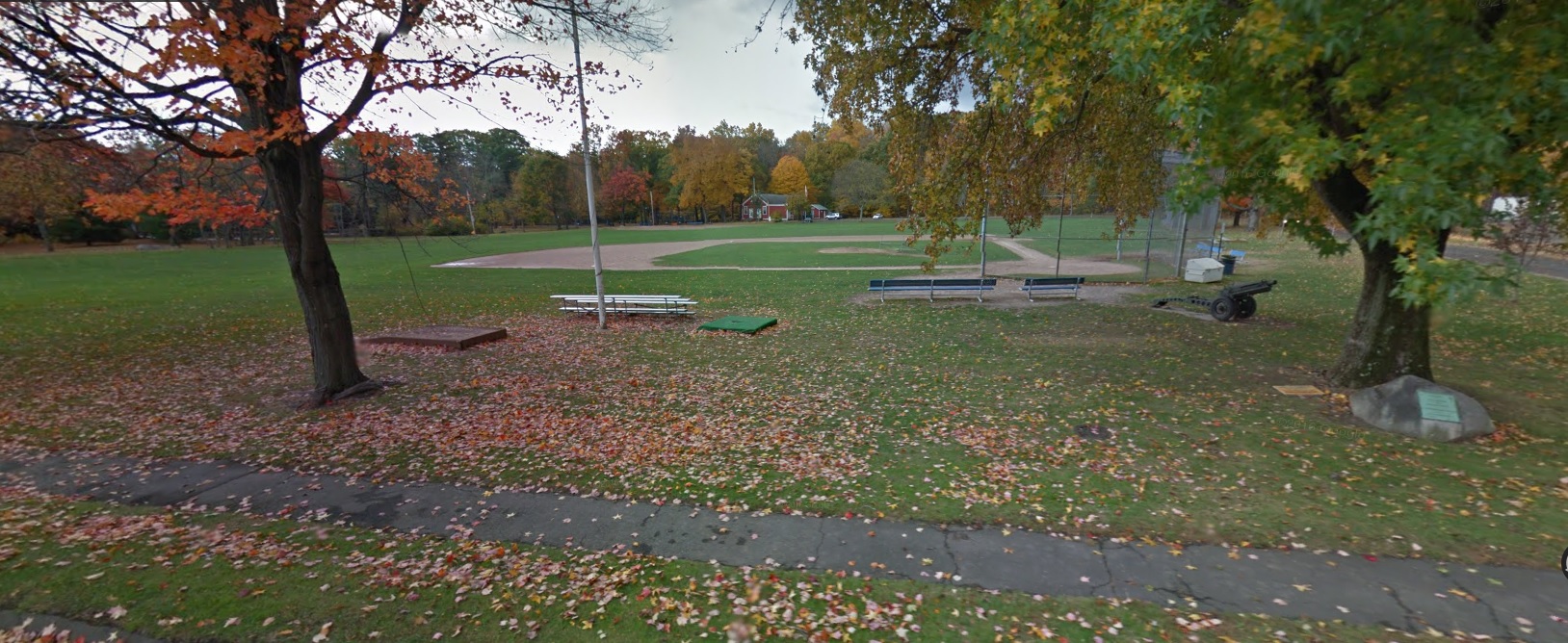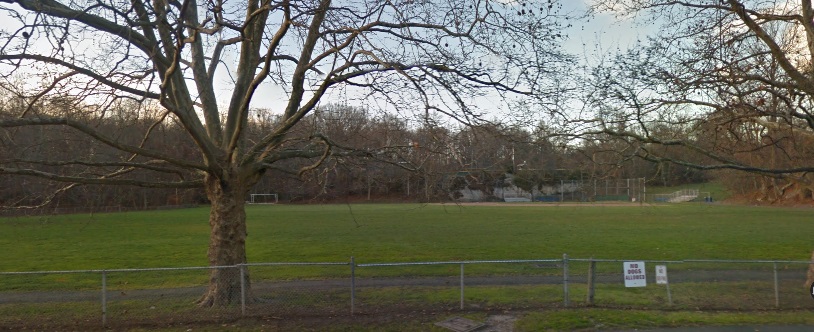 SPRING REGISTRATION   
If you would like to join our league please contact us to find out more information.
Email
Michael Menkes at menkesfamily@att.net
Phone
203-314-7503
Our Leagues Enjoy:
Fall, Spring and Summer Leagues
Equipment & Facilities Provided
Play games throughout Fairfield County
Connect with us:
Welcome to the New Home of Fairfield Babe Ruth.
SPRING REGISTRATION IS NOW OPEN !!
The Babe Ruth Store is now open until March 15th. Link to the store:
Fairfield Babe Ruth Store

JR Babe Ruth is for players 12-15 years old. JR Babe Ruth is divided into two age groups:
The PREP division is for players 12-13 years old.
The MAJORS division is for players 14-15 years old.
SR Babe Ruth is for players 16-18 years old.
All ages are determined by how old the player is on 4/30/2018.
Our Spring season runs from mid April - mid June.
Our summer season which includes the National Babe Ruth World Series Tournament runs mid June - end of July (possibly first week of August).
Our Fall program runs Sept. - Oct.

Our Winter Season Clinics are indoors at The Clubhouse in Fairfield. 
Our Winter Clinics consist of six weekly 1.5  hour sessions.
They will run every Saturday starting Jan. 27th - March 3rd.
Times:
Prep (13 yrs old)  9:00-10:30am
Majors (14-15 yrs old) 10:00-11:30am
Sr Ruth (16-18 yrs old) 11:00am-12:30pm

We hope you all had a great Fall Season!  
Congratulations to Majors 1st place team Fairfield's Santa Fuel with an 11-1 record. 
Congratulations to Prep 1st place team Darien's Blue Hawks with a 7-2 record.

For more information about our league I suggest reading the Different Fairfield Babe Ruth Teams in our handouts section.