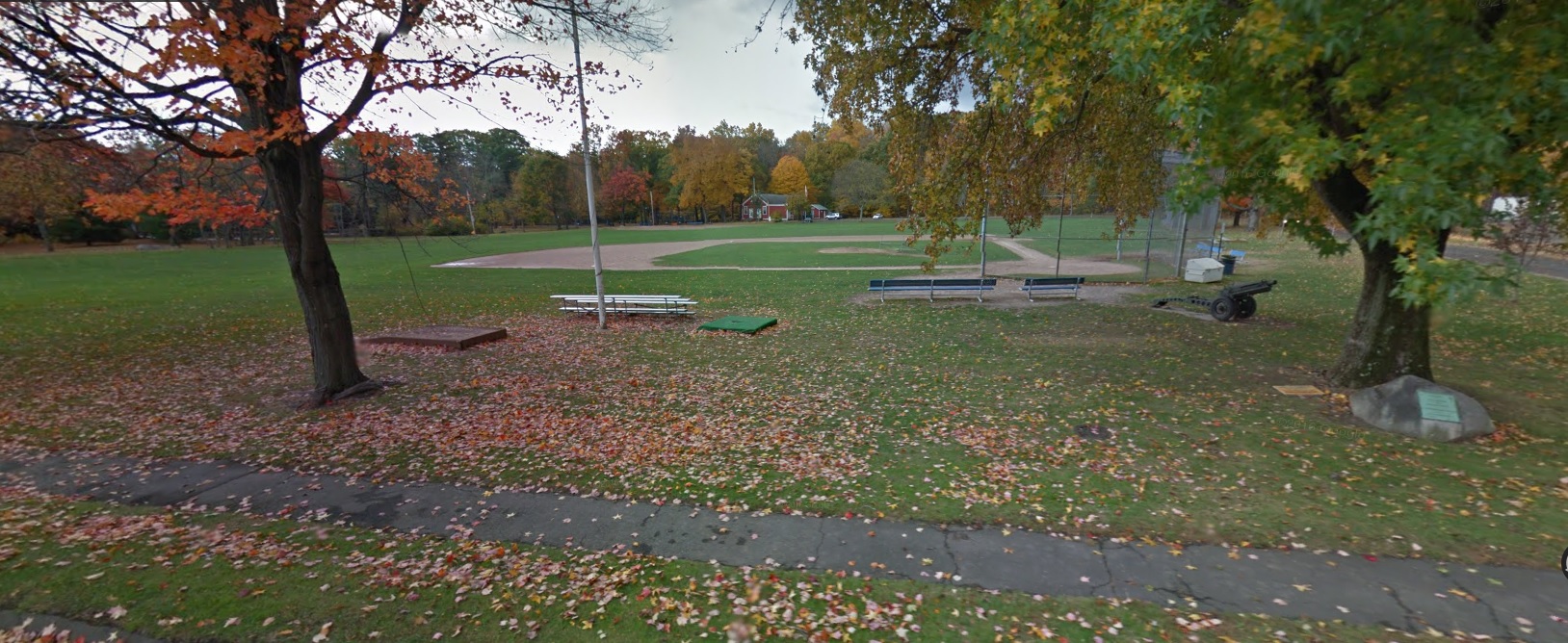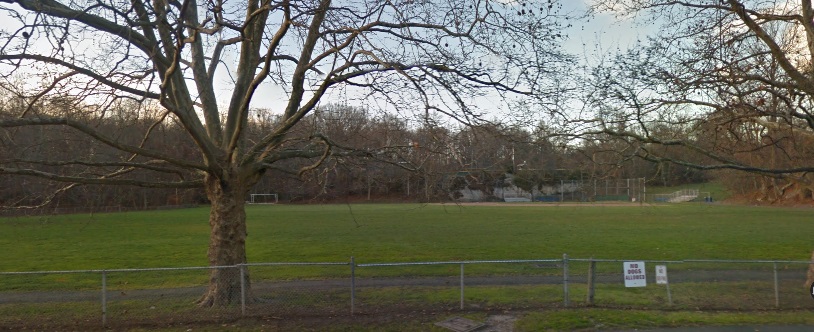 SPRING REGISTRATION   
If you would like to join our league please contact us to find out more information.
Email
Michael Menkes at menkesfamily@att.net
Phone
203-314-7503
Our Leagues Enjoy:
Fall, Spring and Summer Leagues
Equipment & Facilities Provided
Play games throughout Fairfield County
Connect with us:
Welcome to the New Home of Fairfield Babe Ruth.
SCHEDULES ARE A WORK IN PROGRESS - CORRECTIONS WILL BE MADE DURING THE NEXT FEW DAYS!
SPRING REGISTRATION IS CLOSED!

JR Babe Ruth is for players 12-15 years old. JR Babe Ruth is divided into two age groups:
The PREP division is for players 12-13 years old.
The MAJORS division is for players 14-15 years old.
SR Babe Ruth is for players 16-18 years old.
All ages are determined by how old the player is on 4/30/2018.
Our Spring season runs from mid April - mid June.
Our summer season which includes the National Babe Ruth World Series Tournament runs mid June - end of July (possibly first week of August).
Our Fall program runs Sept. - Oct.

For more information about our league I suggest reading the Different Fairfield Babe Ruth Teams in our handouts section.


Announcement:  Field Closure Hotlines 
Managers must communicate with each other if game is being cancelled for any reason. Umpires must be notified. 
Fairfield - Owen Fish,Lower Tunxis and Kiwanis call 203-256-3144 (hit 5 twice)              or http://www.fairfieldct.org/content/2765/8582.aspx 
Trumbull - Unity and Jane Ryan http://107.21.200.50/facility/facilityStatus.html 
New Canaan - Coppo and Connors 203-594-3610 
Westport - Wakeman, Doubleday, Long Lots, Staples 203-341-5074 
Wilton - Allen's Meadow, Wilton JV, Wilton Varsity - http://thewbsa.com/ 
Weston - Revson Fields www.westonctbaseball.com -upper right hand corner
Stratford - Bunnell, Wooster, Flood - www.eteamz.com/stratfordbaseball 
Darien - www.dybs.org 
Stamford - www.eteamz.com/BabeRuthBaseballofStamford/ 
Bridgeport - Caribe Fields at GE ,Seaside Park Fields 203-414-6381 or 203-543-6029 
Greenwich - Straza and Western Middle School

EMAIL ALL GAME SCORES TO: aprusoff@optonline.net