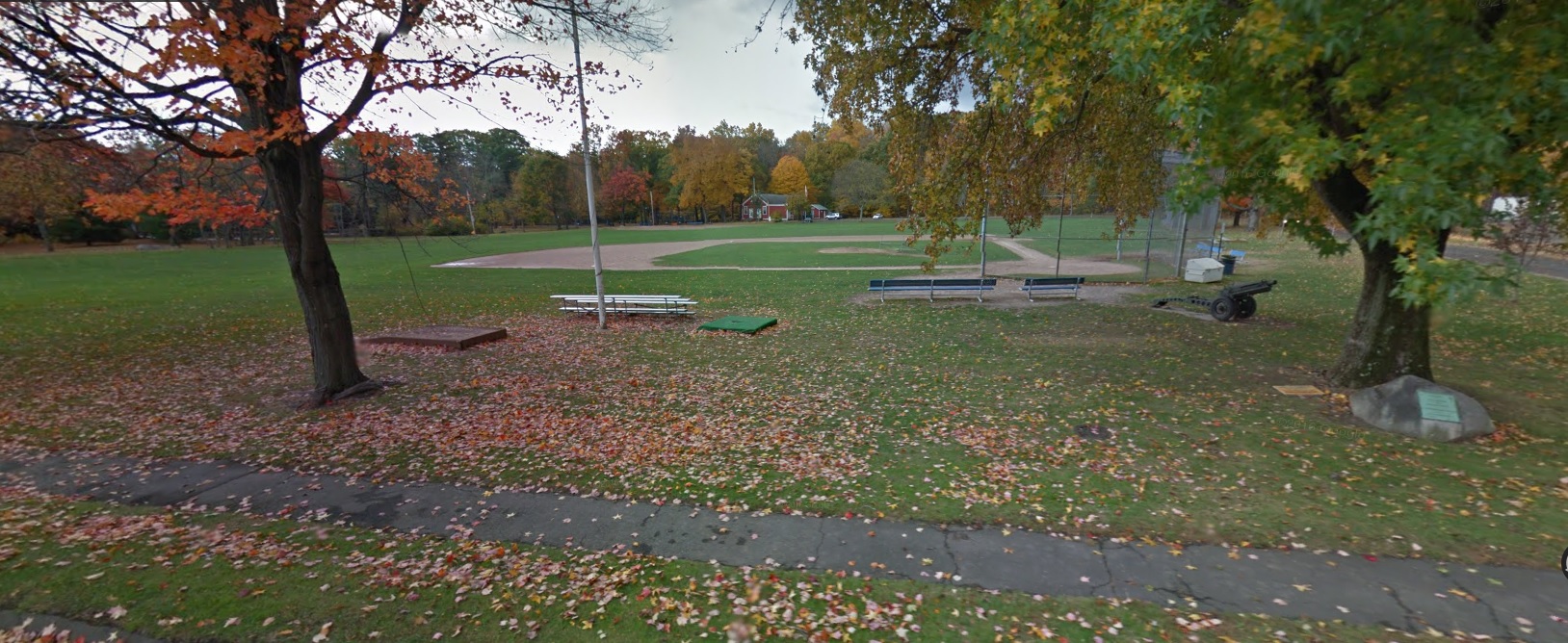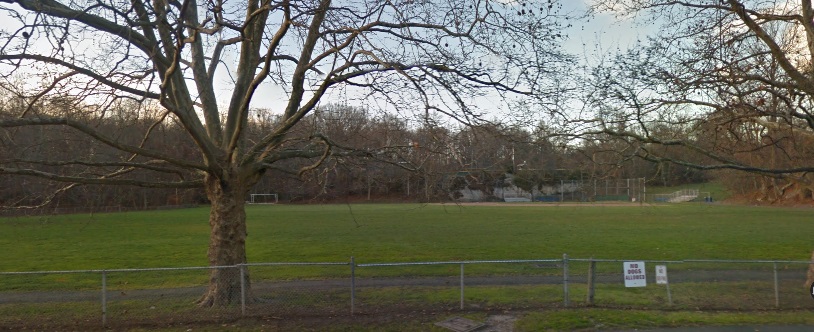 Spring Sign ups closed.
If you would like to join our league this Spring season, sign up or contact us to find out more information.
Email
Michael Menkes at menkesfamily@att.net
Phone
203-334-0518
Our Leagues Enjoy:
Fall, Spring and Summer Leagues
Equipment & Facilities Provided
Play games throughout Fairfield County
Connect with us:
Welcome to the New Home of Fairfield Babe Ruth
We hope you all have a Happy holiday Season!  We've added online registration for everyone's convenience. Registration for Spring Season Jr Babe Ruth is now closed. However, we do have some spots left. If you would like to register please contact Mike Menkes at menkesfamily@att.net or call (203)334-0518. Registration for SR Babe Ruth 16-18 years old players is still open. Just click the [Registration] button to the right and then click on Fairfield SR Babe Ruth to register.
Managers/Coaches can begin practice as soon as the town officially opens the town fields.
We are pleased to announce the creation of our online Team Store at Fairfield Sports. If you would like to purchase Fairfield Babe Ruth apparel please visit the online store at: Fairfield Babe Ruth Team Store. The Store will be open until March 20th.