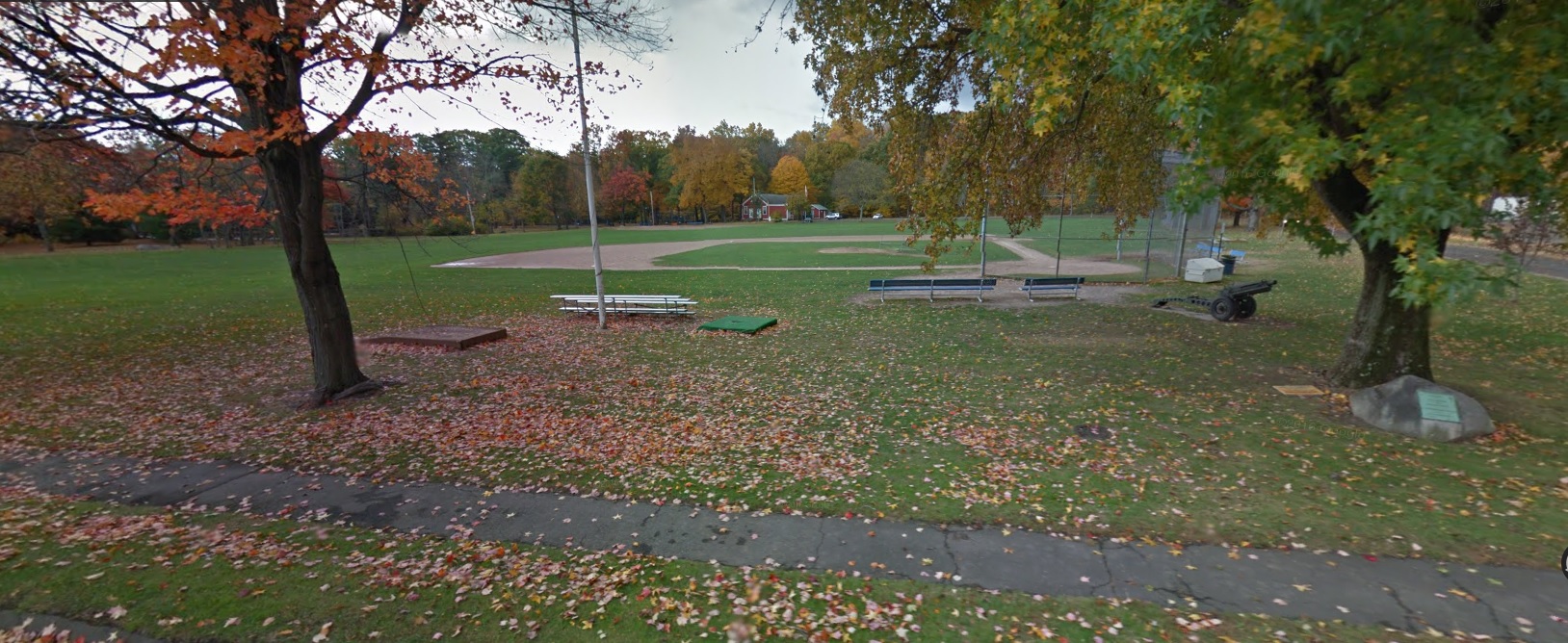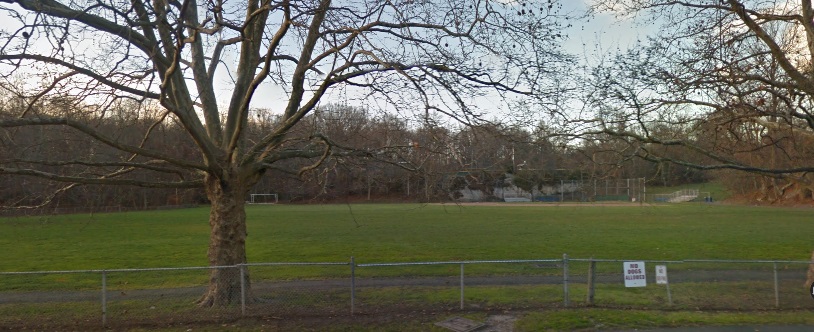 FALL Sign ups start Aug 1st.
If you would like to join our league this Fall season, sign up or contact us to find out more information.
Email
Michael Menkes at menkesfamily@att.net
Phone
203-334-0518
Our Leagues Enjoy:
Fall, Spring and Summer Leagues
Equipment & Facilities Provided
Play games throughout Fairfield County
Connect with us:
Welcome to the New Home of Fairfield Babe Ruth
We hope you all had a great Summer Season!  We've added online registration for everyone's convenience. Registration for our JR and SR Babe Ruth Fall Seasons starts August 1st. If you would like to register just click the orange Registration button to the right. Registration for JR Babe Ruth is for players 12-16 years old. SR Babe Ruth is for players 16-18 years old. All ages are determined by how old the player was on 4/30/2017.
For more information about our league I suggest reading the Different Fairfield Babe Ruth Teams in our handouts section.

Managers/Coaches can begin practice for our Fall season as soon as we complete registration and draft teams.